Ancient Tongan culture, customs and traditions aren't only in museums, we celebrate it in our everyday lives. It's so easy to experience as we love sharing it with visitors.
Tongan society is guided by four core values, all of which combine to ensure a genuine welcome to visitors to the Kingdom. The four core values are Fefaka'apa'apa'aki (mutual respect), Feveitokai'aki (sharing, cooperating and fulfilment of mutual obligations), Lototoo (humility and generosity) and Tauhi vaha'a (loyalty and commitment).
Family is the central unit of Tongan life. Older people command the most respect and each family member knows their role. A typical family unit may consist of adopted children, cousins and other distant relatives, alongside siblings and grandparents. Their respect for family is a reflection of the people's love of the Tongan Royal Family. The two biggest occasions for Tongan families are weddings and funerals where traditional tapa cloths and woven mats are gifted. Today, many Tongans still live in villages, and traditional village life has not changed greatly from earlier days. Many traditional practices are still an integral part of village life, making Tonga one of the most authentic traveller destinations in the South Pacific.
Make sure you pack plenty of memory for your camera. A vibrant and colourful experience for many visitors to Tonga is the dignified and graceful dancing of the Kingdom. Dance movements visually enhance subtle melodies of sung poetry, culminating in a style of dance that is uniquely Tongan.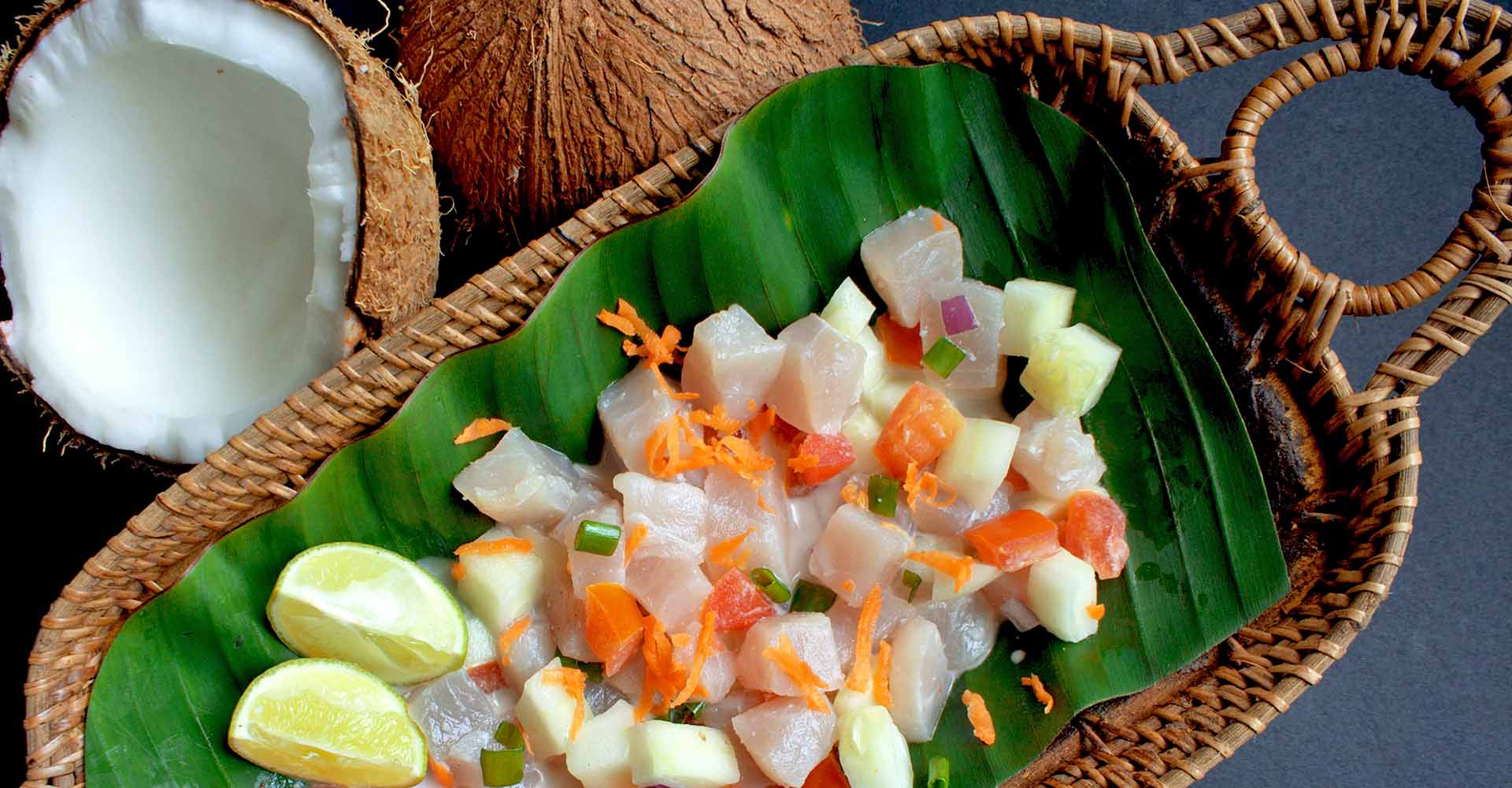 Expect to be well fed on your travels. Traditional Tongan favourites to try include 'ota 'ika (raw fish marinated in lemon and coconut cream), and lu pulu (corned beef and coconut milk wrapped in taro leaves). Food and feasting are an integral part of Tongan society, and the feasts of the Kingdom are renowned throughout the Pacific for their size and diversity.
Made from the bark of the mulberry tree, known locally as hiapo, tapa cloth is of great cultural significance in the Kingdom of Tonga. It's a very important traditional gift where every piece of tapa is uniquely different, making for an extremely authentic souvenir.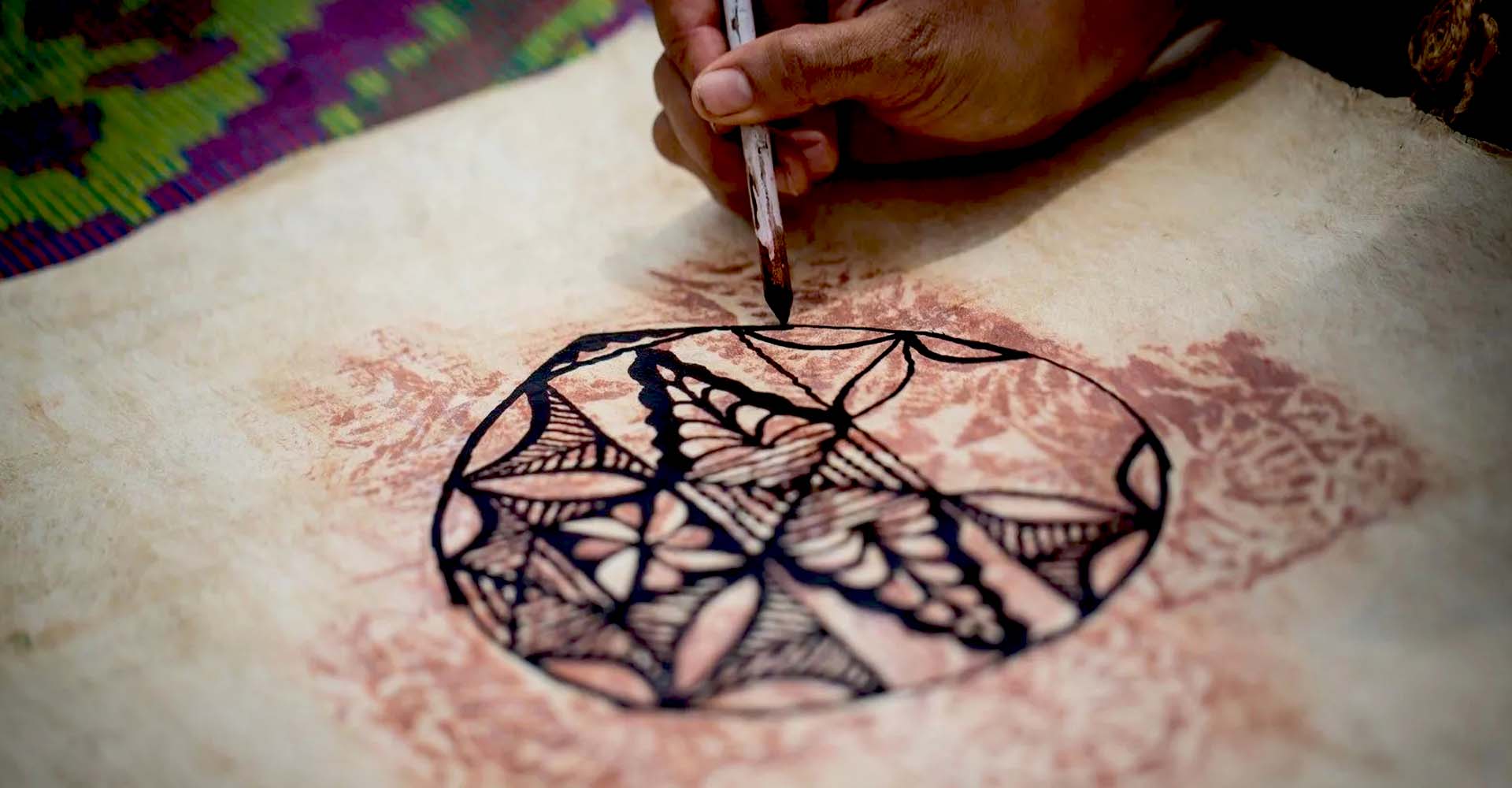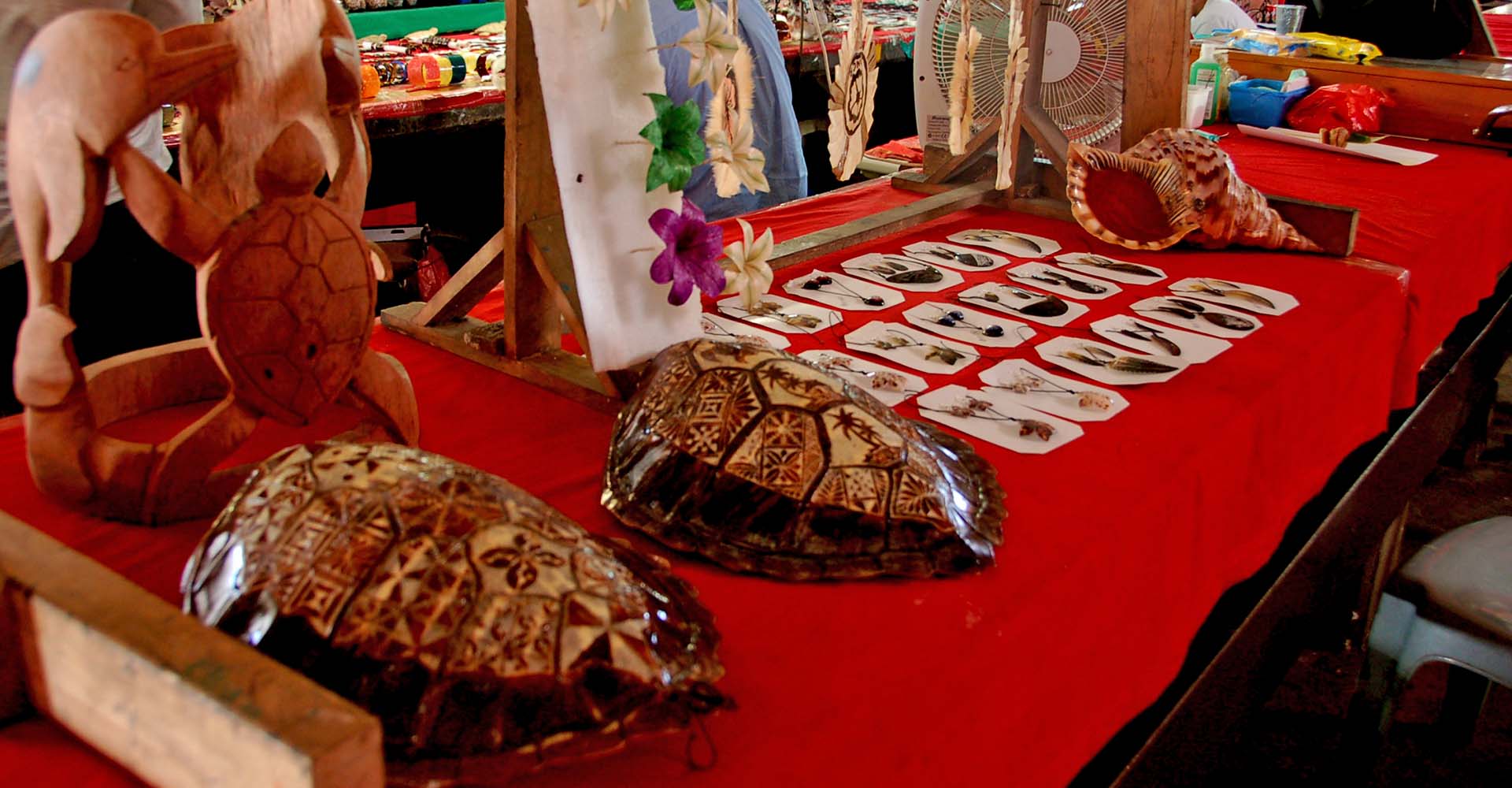 It's is easy to find a wide range of interesting and authentic handicrafts in the Kingdom of Tonga. Traditional art and handicrafts including intricate bone carving, woodcarving, fine weaving and basket making are available at markets and specialized stores.