Tonga is a little-known nation but the fact is that it has 170 islands, five island groups and hundreds of attractions and activities. So where do you begin to whittle down the things that you should do in Tonga? Well, a good place to start is with this list of must-dos in Tonga listing The Kindom's stand-out experiences. From here, you will be linked to more must-dos in the island group you're visiting, as well as more information on the top experiences in Tonga.
THE LITTLE KNOWN PARADISE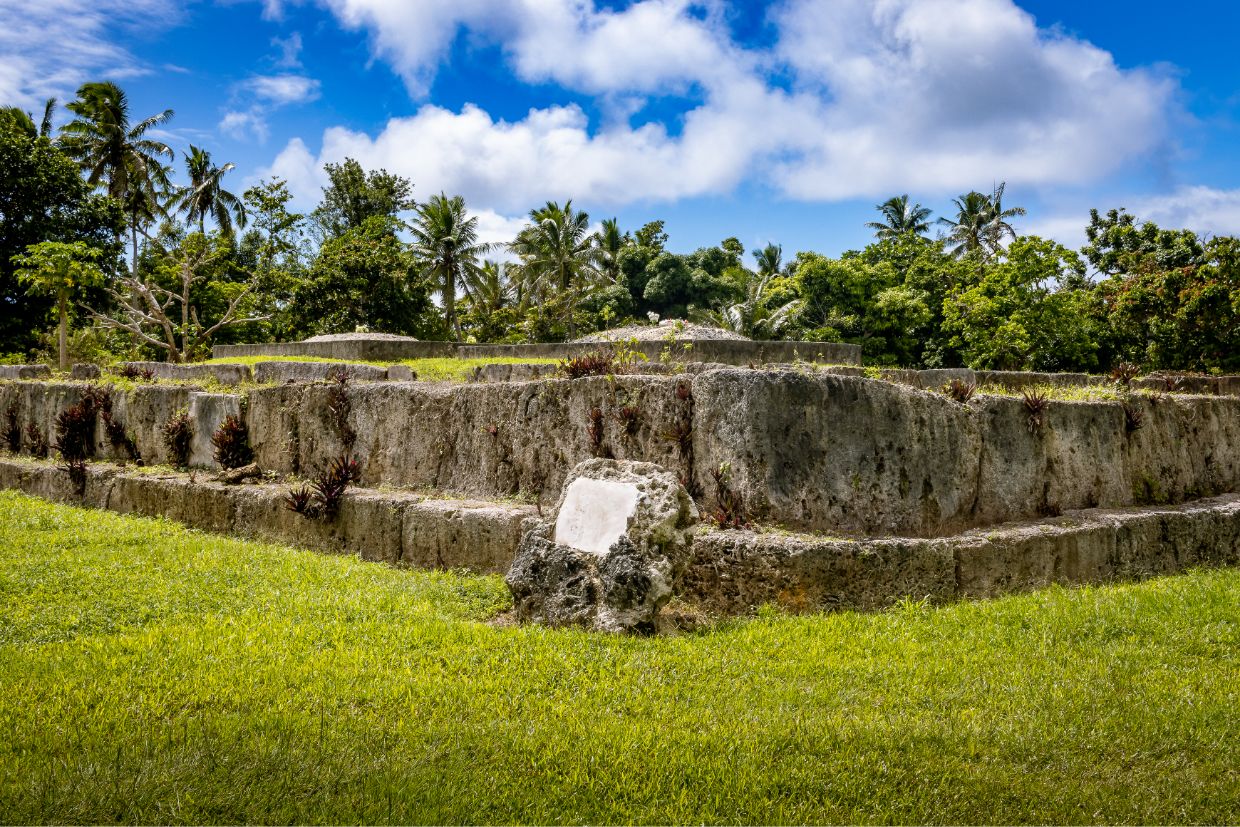 The Kingdom of Tonga's history stretches back over 3000 years, beginning with the migration of the Lapita people from the mainland and islands of Southeast Asia. Tongan culture and customs began with these earliest of Polynesians, and many ancient traditions have continued respectfully through to the present day. The arrival of European explorers and navigators from the 17th century saw the introduction of Christianity, now an integral part of the modern Kingdom of Tonga. Experiencing the beautiful harmonies filling Tongan churches every Sunday is an essential experience for all visitors to the Kingdom. Across the ensuing centuries, Tonga's authentic culture has continued to be respected and maintained across the pristine islands of this Polynesian archipelago.
The culture of Tonga is typically Polynesian, and the history of the nation shows that through the ages it has been one of the most dominant countries in the region, a fact which has heavily influenced the culture. Traditional dress and dance still feature heavily in Tongan culture, although are usually reserved for special ceremonies, such as the Tau'onlonga. However, the arrival of Europeans in the 17th and 18th centuries, and particularly the influence of Christian missionaries, saw the locals discard many of their traditional beliefs and ways of life, and adopt new ones. For example, today around 98 percent of the population is Christian.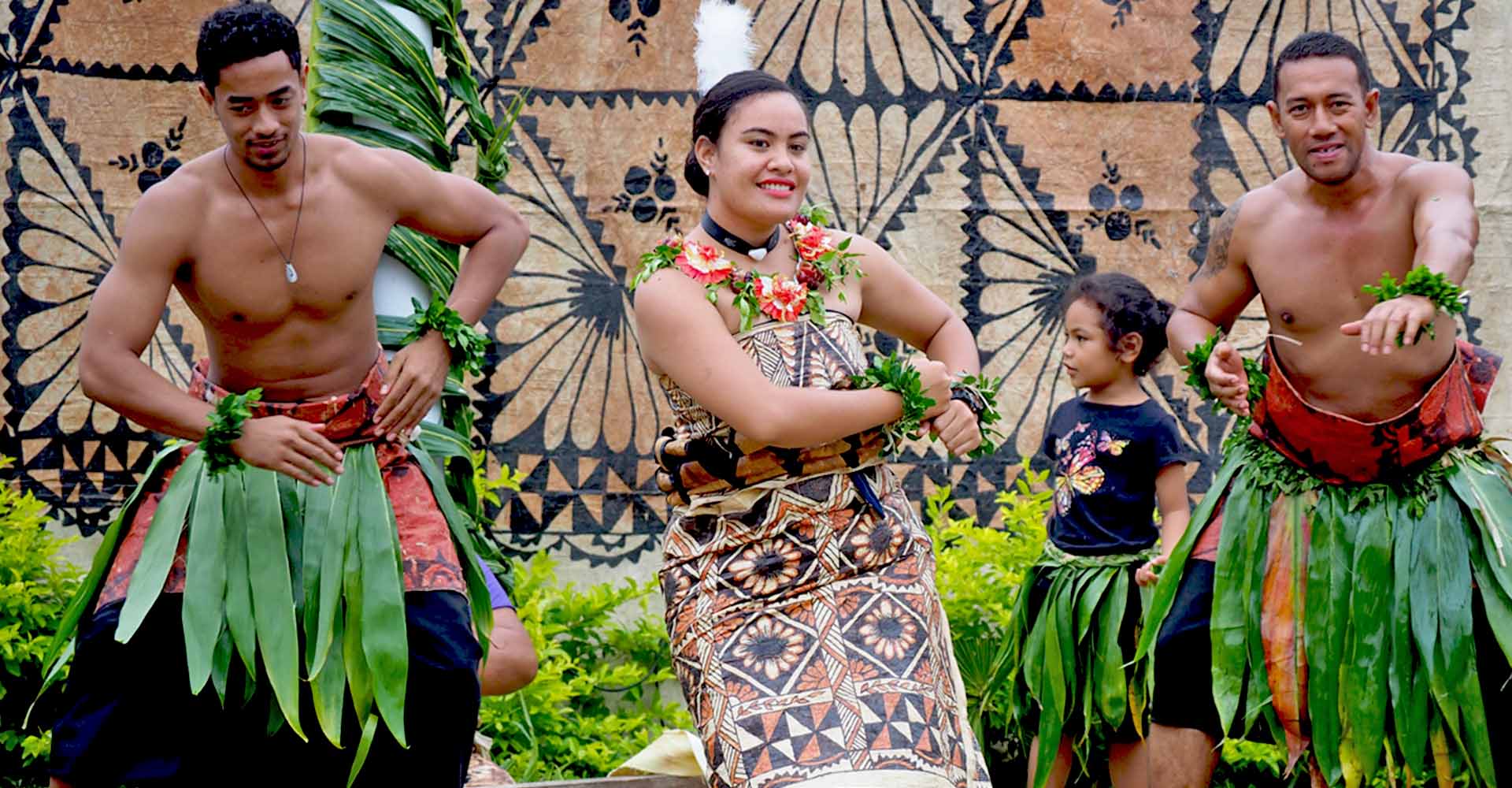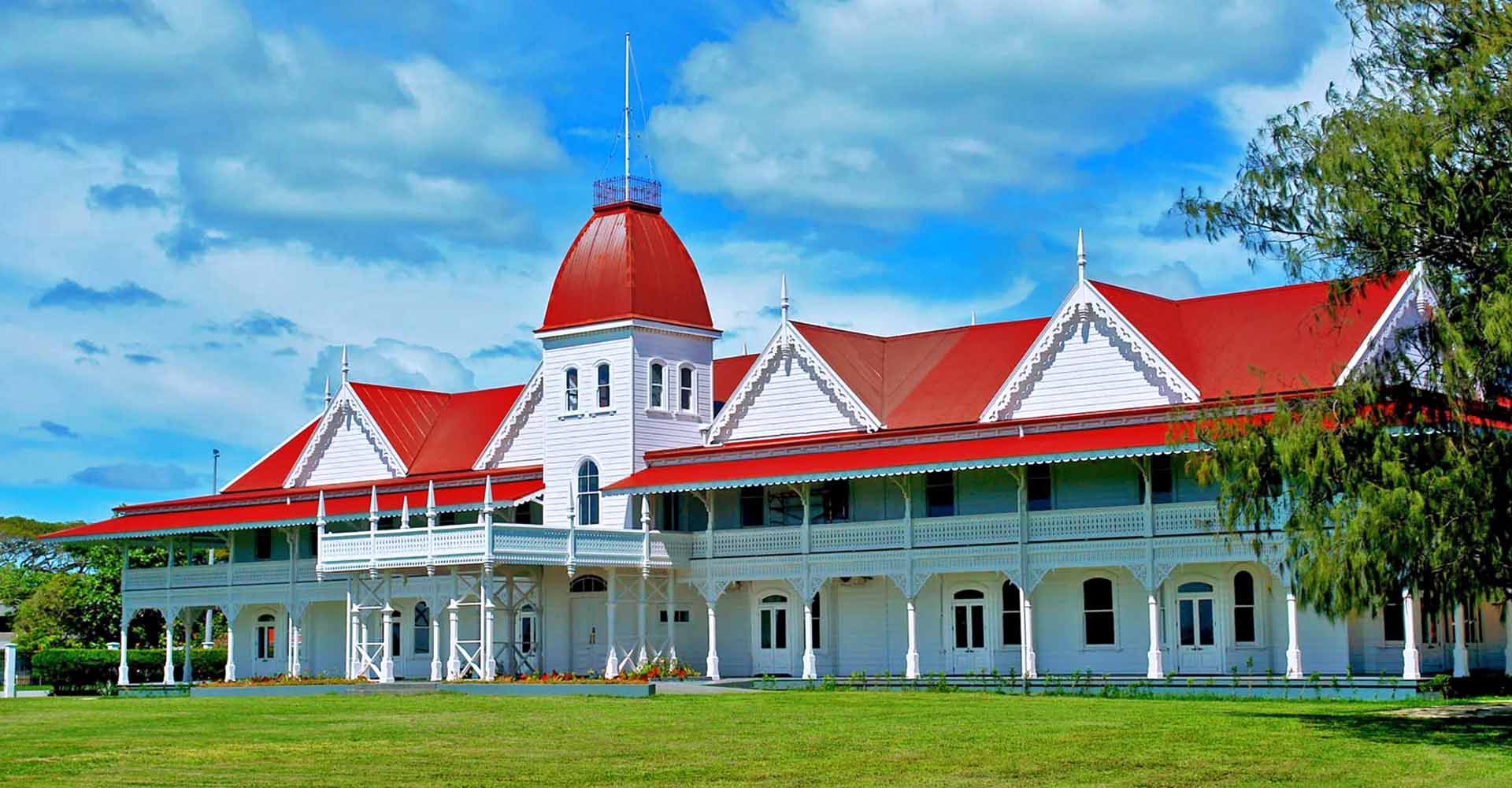 Tonga has an interesting and colourful history of kings, colonisation, tribes and encounters from the other side of the world. To commemorate some of these key points in Tonga's history, plaques and memorials can be found in historically significant places across the islands of Tongatapu and Ha'apai, while strange megaliths and ancient tombs also stand as historical places of interest. Check out some of the historical sites in Tonga that you can visit