Heritage Sites
Tonga has an interesting and colourful history of kings, colonisation, tribes and encounters from the other side of the world. To commemorate some of these key points in Tonga's history, plaques and memorials can be found in historically significant places across the islands of Tongatapu and Ha'apai, while strange megaliths and ancient tombs also stand as historical places of interest.
EUA HERITAGE SITES
Tongans are of Polynesian ancestry, closely related to Samoans and sharing a small portion of Melanesian influence from neighbours Fiji. Their settlement in Tonga dates back to the Lapita time, some 3,000 years ago.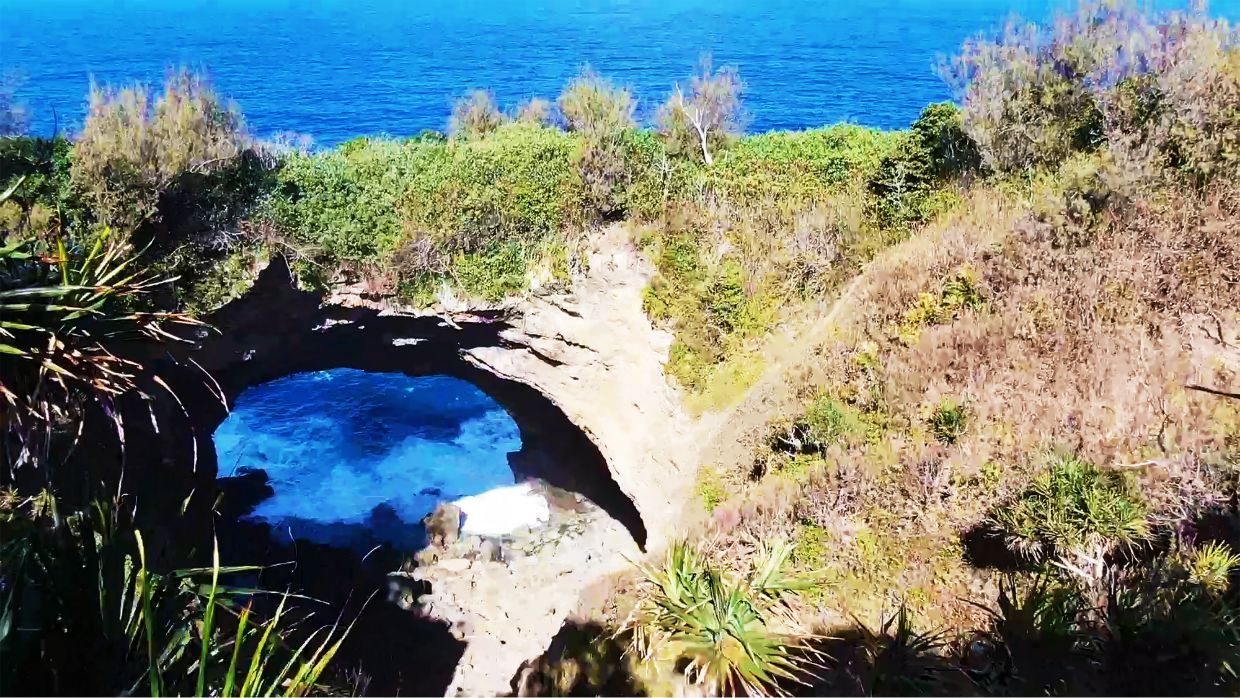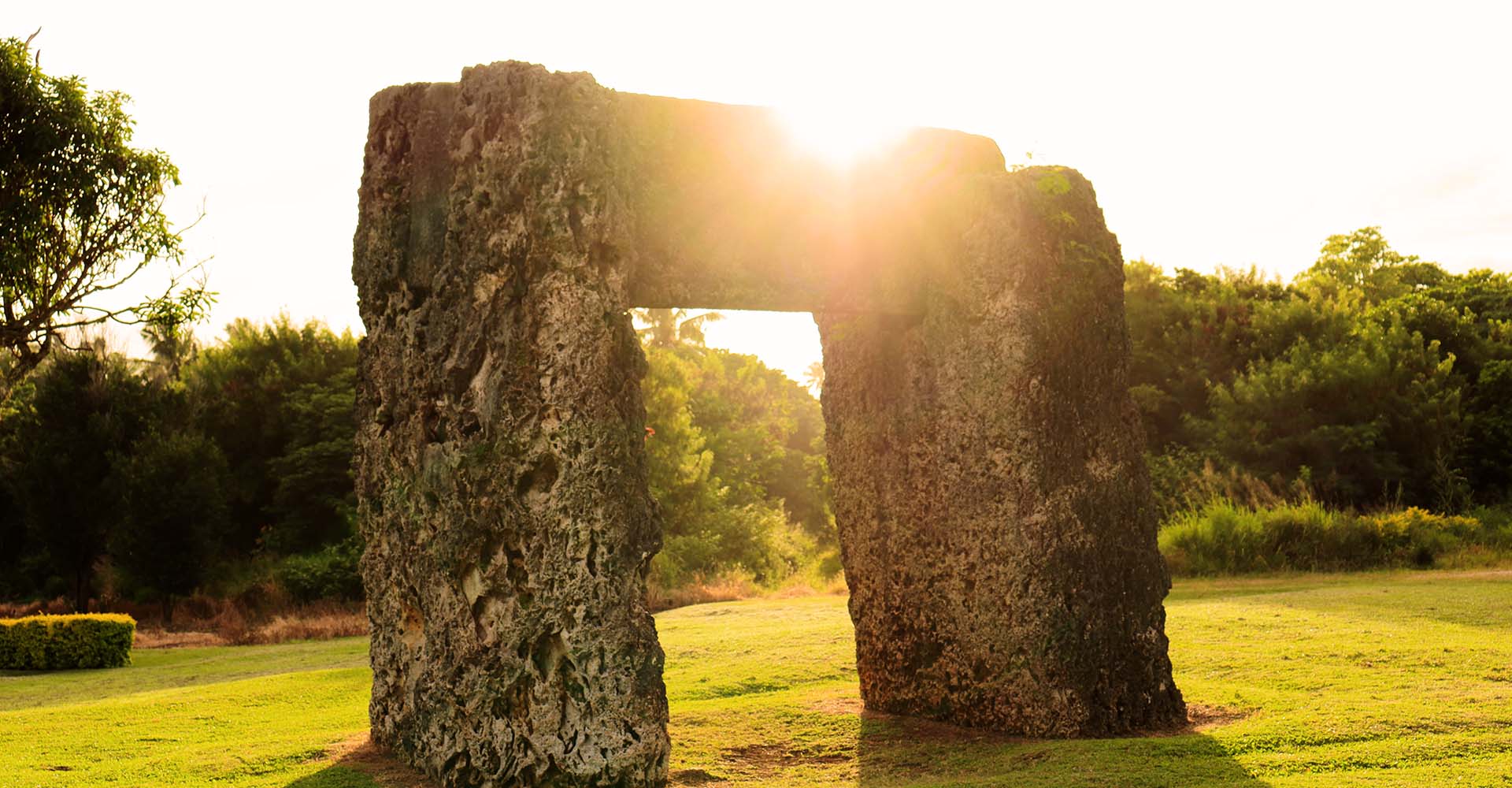 TONGATAPU HERITAGE SITES
In the Pacific's only kingdom, Tonga and its people proudly showcase a sense of the "true South Pacific". Almost the entire population of the 170-island nation is Tongan, a group of people of Polynesian ancestry.
VAVA'U
Tonga has a colourful history of being the birthplace of Polynesian cultures, Pacific colonisation, European arrivals, missionary influence and the establishment of the only monarchy in the South Pacific.