It is easy to find a wide range of interesting and authentic handicrafts in the Kingdom of Tonga. Traditional art and handicrafts including intricate bone carving, woodcarving, fine weaving and basket making are available at markets and specialised stores.
The Kingdom's two most important handicrafts are tapa making and the weaving of mats and Tongan womens' pride, skill, patience and sense of design are all showcased in these two ancient crafts. The stunning work on display is often sold directly by the craftspersons responsible, so shoppers are also taking home a personal connection to these beautiful South Pacific islands.
| LEARNING TONGAN HANDICRAFTS
How can anyone not be impressed by Tongan Handicraft? Each piece is handmade and unique as traditional crafting has been part of Tonga's culture for centuries. Do you want to experience the art of making handicrafts instead of just browsing ? You can learn creating Tongan handicrafts yourself. There are a few places across the Tongan Kingdom where it is possible to take handicraft classes with locals so you can make you own souvenir, whether it's a piece of piece of painted tapa cloth or a woven practical item that you can use for years to come.
ANCIENT TONGA
The cultural centre in Nuku'alofa is a wonderful go-to not only for learning Tongan handicrafts but for a whole range of interactive activities surrounding the Tongan culture.
Ancien Tonga located in Fangaloto in Nuku'alofa, offers two main tours for visitors a half culture tour lasting one hour and a full culture tour lasting 2h30mins. The full culture tour is an interactive experience where you'll get to do a bit of the following:
Prepare and eat Tongan food for an umu
Learn about the vegetation of Tonga and it's uses 
Learn about traditional mat weaving
Dress up and learn about the different Tongan mats
For those who want to dive deeper into the handicrafts aspect of the Tongan culture, Ancient Tonga also offers dedicated ngatu (tapa cloth) and weaving classes.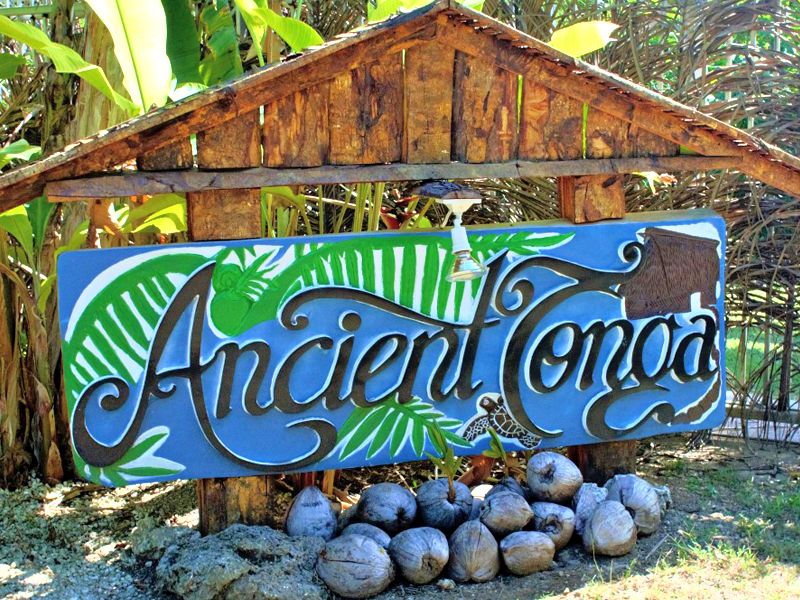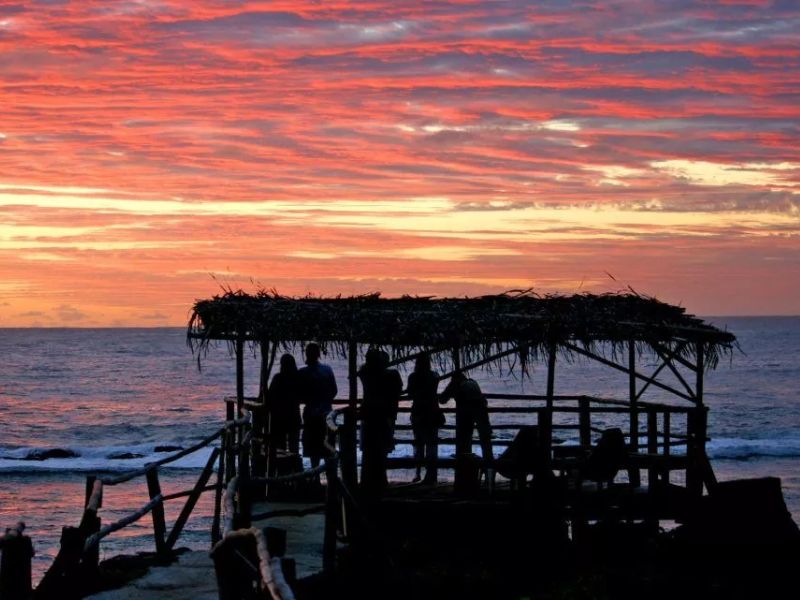 'EUA
Depending on your accomodation there are plenty of opportunities to Learn Tongan culture in 'Eua. The island is just a short flight from Tongatapu or a half day ferry journey. 
The Hideaway resort is on the western coast of 'Eua and offers a wide range of activities for guests which includes weaving and making other handicrafts with local women. You can also learn traditional weaving techniques to make your own souvenir. Kava drinking with locals can also be organised per the guest's request.
This budget accommodation nestled between some of 'Eua's small villages and the 'Eua National Park offers several in-house activities, including handicraft classes with some of the local villagers and/or accommodation's staff.
Weaving and making Tapa with the local villagers can be booked through the 'Eua Island website or the local visitor information centre. The activities cost a small fee which goes back into the village.
HA'APAI
For travelers travelling to Ha'apai , you can get a chance to see insight of the Tongan culture at Langi Langi Guesthouse.
The host Langi Langi is part of the WID Handicraft Centre and is very skilled in traditional handicrafts. She is happy to share this skill with guests for a small fee – definitely the cheapest on this list. You'll learn to make your own unique souvenir during your stay.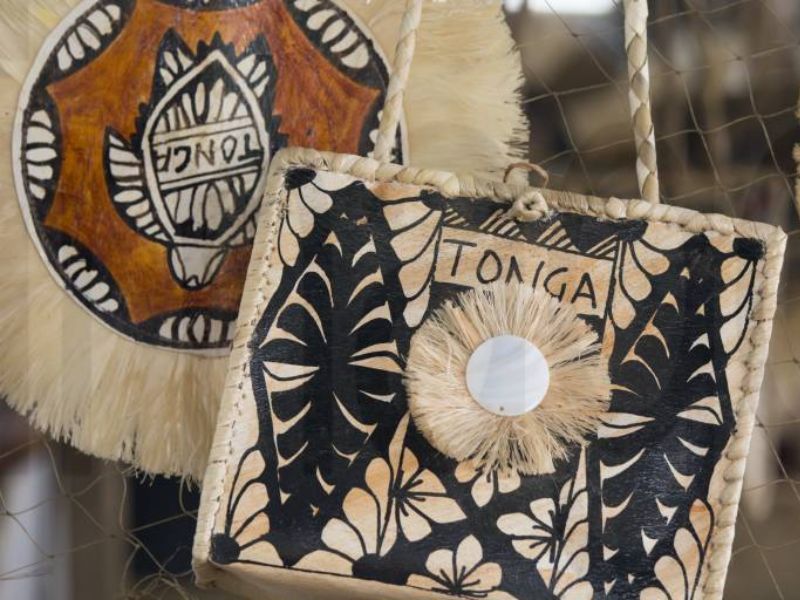 5 PLACES TO BUY AMAZING HANDICRAFTS IN TONGA 
Here are a few places you can check out Tongan masterpieces:
Talamahu Market, Nuku'alofa, Tongatapu
Langafonua Gallery & Handicrafts Centre, Nuku'alofa, Tongatapu
'Utukalongalu Market, Neiafu, Vava'u
Leonati Arts, Neiafu, Vava'u
Pangai Market, Pangai, Ha'apai