Welcome to the adventure hub of the Kingdom of Tonga
Adventure Hub
An azure tropical paradise of 61 different islands dotted with coral gardens, deserted beaches and shimmering clear lagoons, the northern Vava'u group offers a range of 'Must Do' activities in Tonga. From June to November share Vava'u's warm waters with gentle Humpback whales, harnessing the islands' sustaining environment to care for their newly-born calves and breed for another generation.
Take advantage of Vava'u's worldwide reputation as a superbly sheltered yachting playground. Explore hidden coves and atolls with a friendly local skipper or take charge yourself to make the most of Tonga's steady trade winds. Accept the challenge of a game fishing expedition, catching or tagging the mighty blue marlin and other impressive species. Below the waves, Vava'u's beauty shines, with crystal visibility of up to 30 metres illuminating remote sea caves and history-laden shipwrecks. Many snorkelling locations make exploring Vavau's underwater majesty accessible for visitors of all abilities.
After all these authentic Polynesian adventures, relax and recharge in Neifau's cafes and restaurants and make plans for the rest of your stay. Ultimately, it will be tough to choose from Vava'u's extended adventure menu, including jet kayaking, sea kayaking and kite boarding.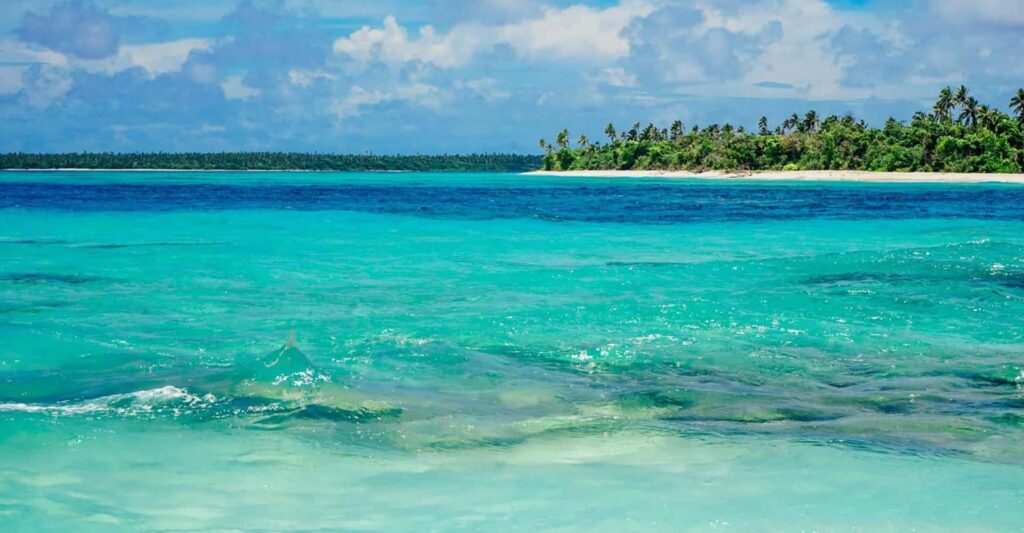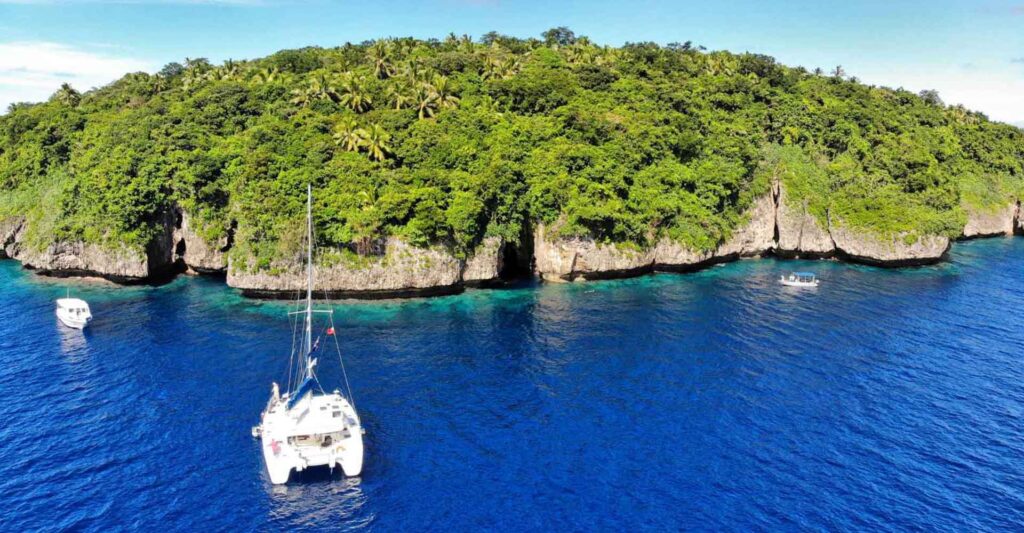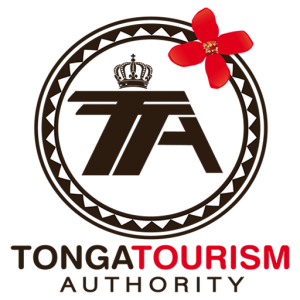 Mrs Jill Coburn, Melbourne, Australia.
The friendly, generous people and their traditional way of life….so different to the rushed, stressed, modern world…. the markets, the scenery, the beaches, the shops, and the slower way of life, all contributed to a completely unique holiday. Traffic is leisurely and contributed to the overall feeling of relaxation, and we quickly got used to not having to rush around. Anyone wanting to unwind and find some peace only has to visit beautiful Tonga.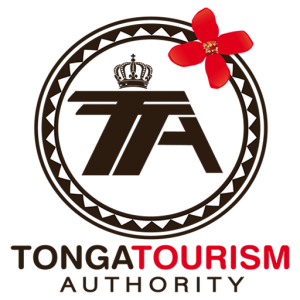 Richard Arthurs, Sydney, Australia
"The first thing you notice when you arrive at the airport is that everyone is relaxed, and that's the way it stays for your whole time in Tonga, it's a genuine sense of relaxation."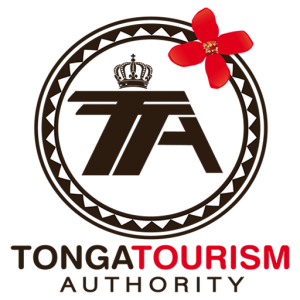 Robert Hayes, Canberra, Australia.
"The main island of Tongatapu is blessed with a protected lagoon ideal for sea kayaking. One of the most amazing experiences I had in Tonga was exploring the many islands in the lagoon by sea kayak. You can explore deserted islands and sand spits, drop anchor along the way and explore some amazing coral reefs."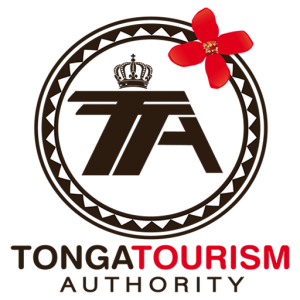 Mrs Jill Coburn, Melbourne, Australia.
"The friendly, generous people and their traditional way of life….so different to the rushed, stressed, modern world…. the markets, the scenery, the beaches, the shops, and the slower way of life, all contributed to a completely unique holiday. Traffic is leisurely and contributed to the overall feeling of relaxation, and we quickly got used to not having to rush around. Anyone wanting to unwind and find some peace only has to visit beautiful Tonga."