Tongatapu – 'Sacred South' – is the southern starting point for visitors exploring the Kingdom of Tonga.
The "Sacred South"
Expect a warm welcome at one of the world's most easy-going international airports before journeying north across the island to the Tongan capital of Nuku'alofa. The harbour-side town is the centre of Tongan commerce and government and also the residence of the Royal Family in the South Pacific's only monarchy. Around 70,000 people live on Tongatapu, and Nuku'alofa – 'Abode of Love' – is a vibrant introduction to the Kingdom. Ferryboats and trading ships dot Nuku'alofa Harbour, preparing to venture to the far-flung Vava'u, Ha'apai and Niuas island groups to the north.
Nuku'alofa's Talamahu market is a proudly local affair, selling fresh tropical produce and authentic Tongan arts and crafts. On Sundays, the churches of Tongatapu glow with soaring harmonies and a warm welcome to visitors.
Ancient Tongan history includes the fascinating 11th century AD Ha'amonga 'a Maui trilithon and the ancient Langi (terraced tombs) of the Tongan kings. More recent are the Tongatapu landing sites of Abel Tasman and Captain James Cook and on Nuku'alofa's waterfront you'll find the elegant Royal Palace.Offshore island resorts effortlessly combine the rustic with the romantic. The 'Anahulu Caves and the Mapua 'a Vaea blowholes present Tongatapu's more rugged natural beauty.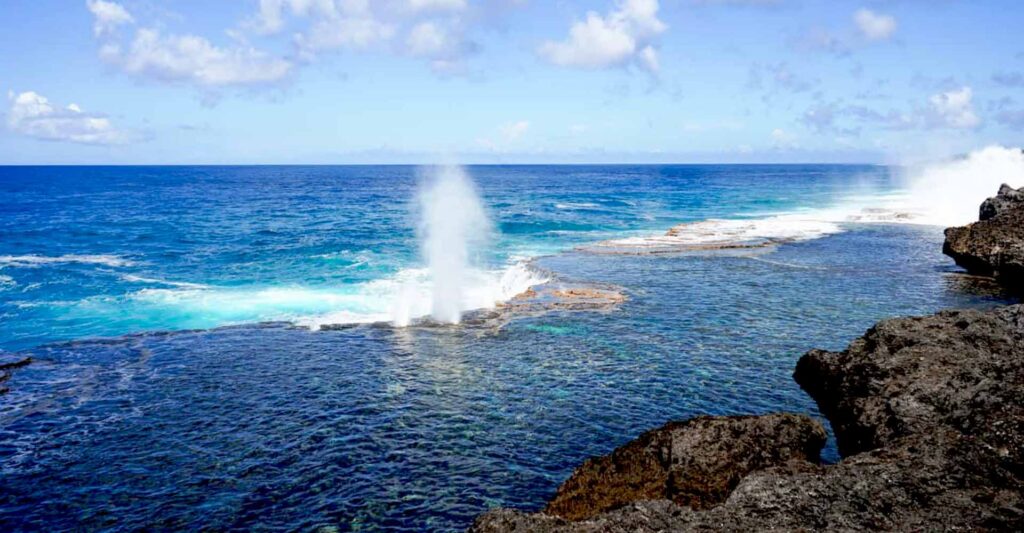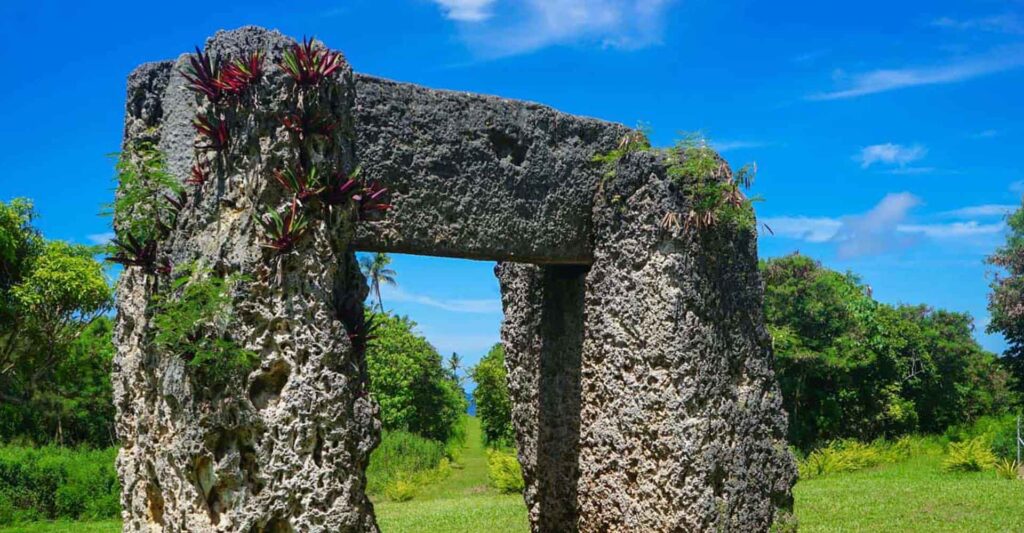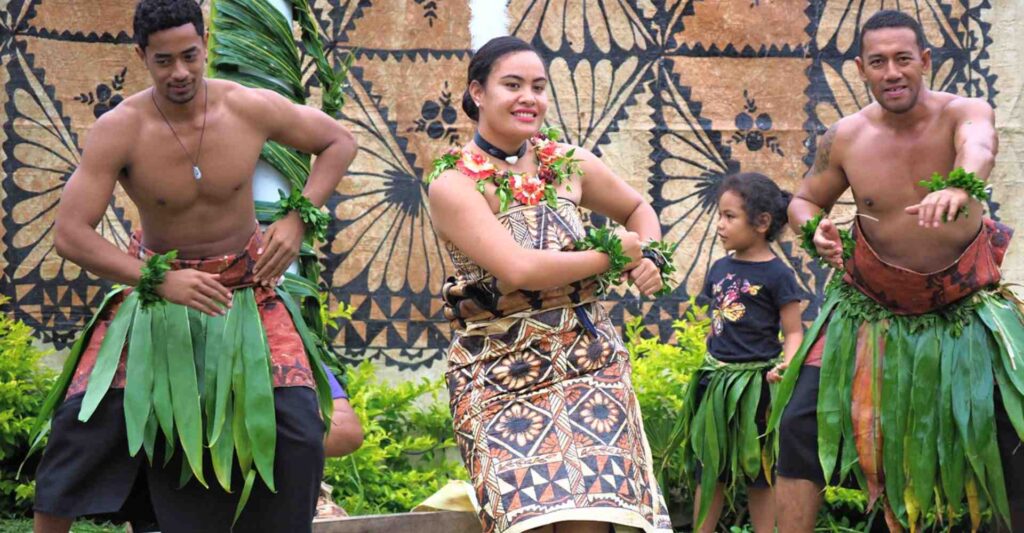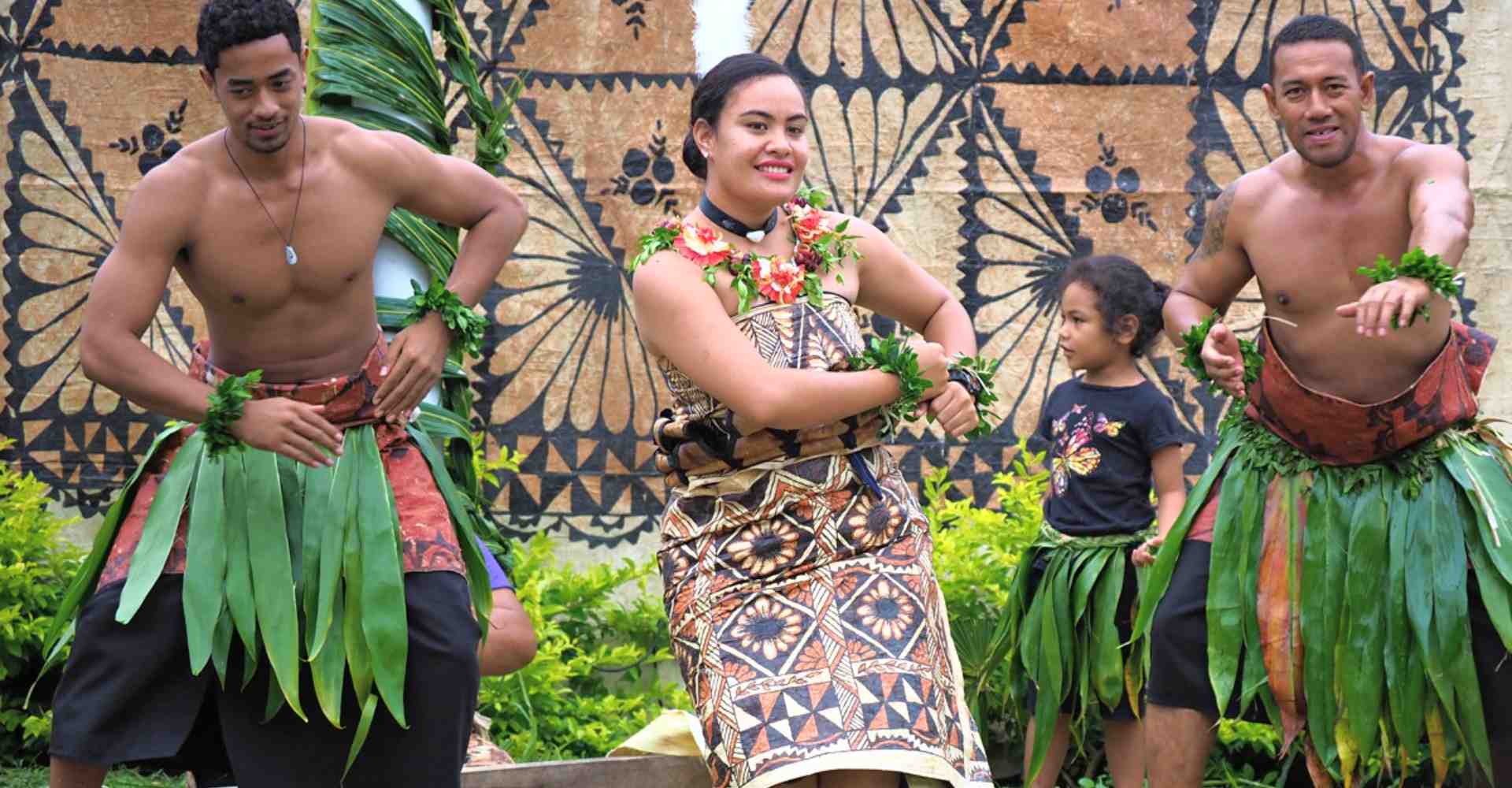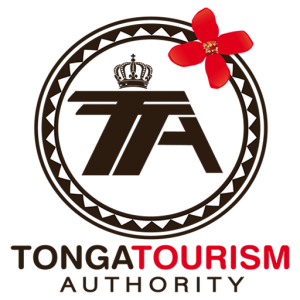 Mrs Jill Coburn, Melbourne, Australia.
The friendly, generous people and their traditional way of life….so different to the rushed, stressed, modern world…. the markets, the scenery, the beaches, the shops, and the slower way of life, all contributed to a completely unique holiday. Traffic is leisurely and contributed to the overall feeling of relaxation, and we quickly got used to not having to rush around. Anyone wanting to unwind and find some peace only has to visit beautiful Tonga.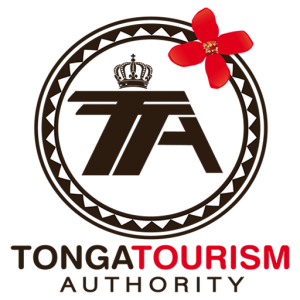 Richard Arthurs, Sydney, Australia
"The first thing you notice when you arrive at the airport is that everyone is relaxed, and that's the way it stays for your whole time in Tonga, it's a genuine sense of relaxation."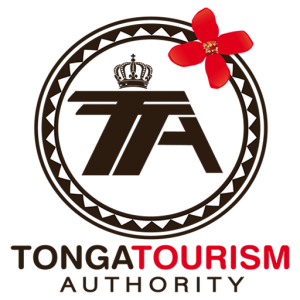 Robert Hayes, Canberra, Australia.
"The main island of Tongatapu is blessed with a protected lagoon ideal for sea kayaking. One of the most amazing experiences I had in Tonga was exploring the many islands in the lagoon by sea kayak. You can explore deserted islands and sand spits, drop anchor along the way and explore some amazing coral reefs."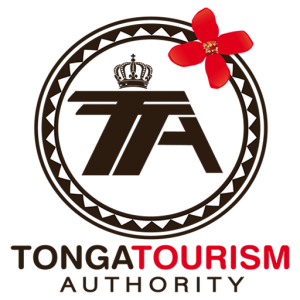 Mrs Jill Coburn, Melbourne, Australia.
"The friendly, generous people and their traditional way of life….so different to the rushed, stressed, modern world…. the markets, the scenery, the beaches, the shops, and the slower way of life, all contributed to a completely unique holiday. Traffic is leisurely and contributed to the overall feeling of relaxation, and we quickly got used to not having to rush around. Anyone wanting to unwind and find some peace only has to visit beautiful Tonga."