ALL AROUND THE ARCHIPELAGO
The archipelago in the South Pacific Ocean south of Samoa is also known as the Friendly Islands, it comprises 176 islands, 36 of them are inhabited. Tonga is the only kingdom in the Pacific since Taufa'ahau (King George) in 1875 declared Tonga a constitutional monarchy, he also gave Tonga its first constitution.
In 1970 the former British protectorate acquired its independence and became a sovereign nation. Almost two-thirds of Tonga's population live on the main island Tongatapu, where also the capital city Nuku'alofa is located.
other Polynesian islands: American Samoa, Cook Island, French Polynesia (Tahiti), Niue, Pitcairn, Samoa, and Tuvalu.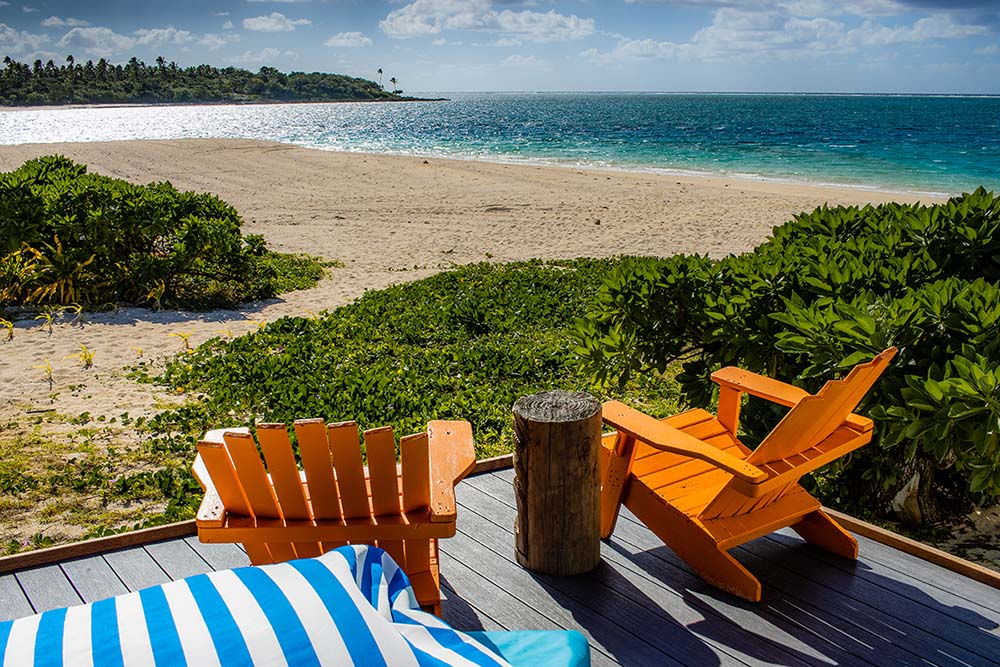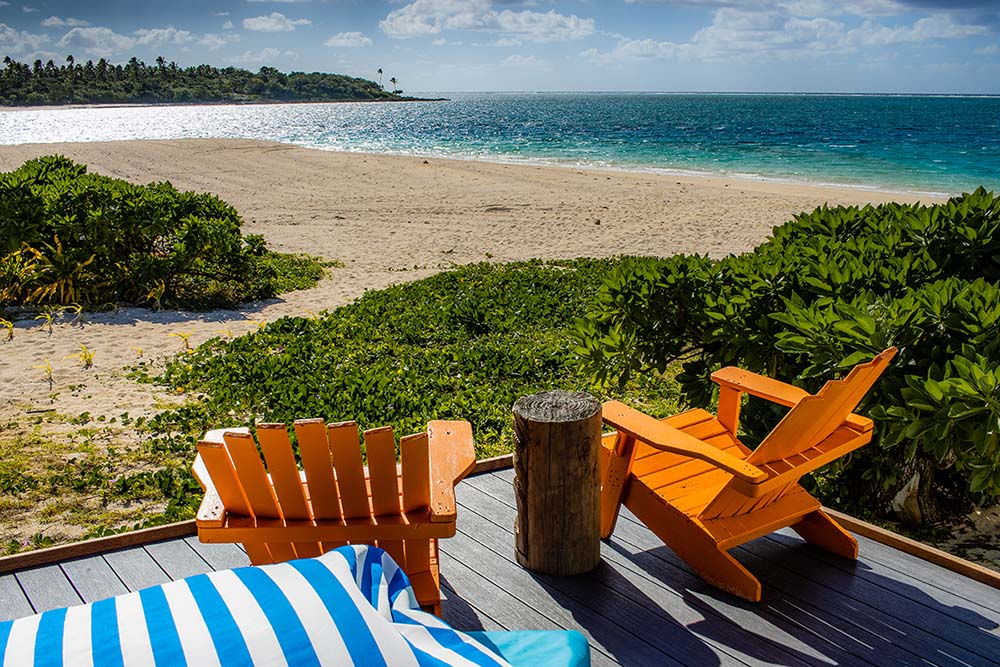 'Sacred South' – is the southern starting point for visitors exploring the Kingdom of Tonga
Expect a warm welcome at one of the world's most easy-going international airports before journeying north across the island to the Tongan capital of Nuku'alofa. The harbour-side town is the centre of Tongan commerce and government and also the residence of the Royal Family in the South Pacific's only monarchy. Around 70,000 people live on Tongatapu, and Nuku'alofa – 'Abode of Love' – is a vibrant introduction to the Kingdom. Ferryboats and trading ships dot Nuku'alofa Harbour, preparing to venture to the far-flung Vava'u, Ha'apai and Niuas island groups to the north.
Known as the adventure hub of the Kingdom of Tonga
An azure tropical paradise of 61 different islands dotted with coral gardens, deserted beaches and shimmering clear lagoons, the northern Vava'u group offers a range of 'Must Do' activities in Tonga.
From June to November share Vava'u's warm waters with gentle Humpback whales, harnessing the islands' sustaining environment to care for their newly-born calves and breed for another generation.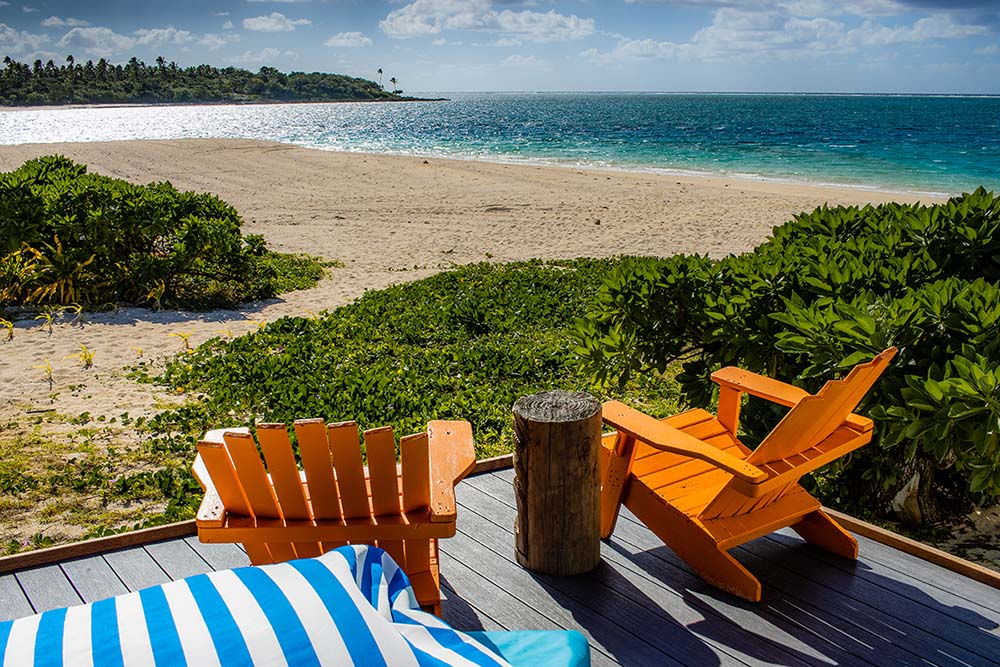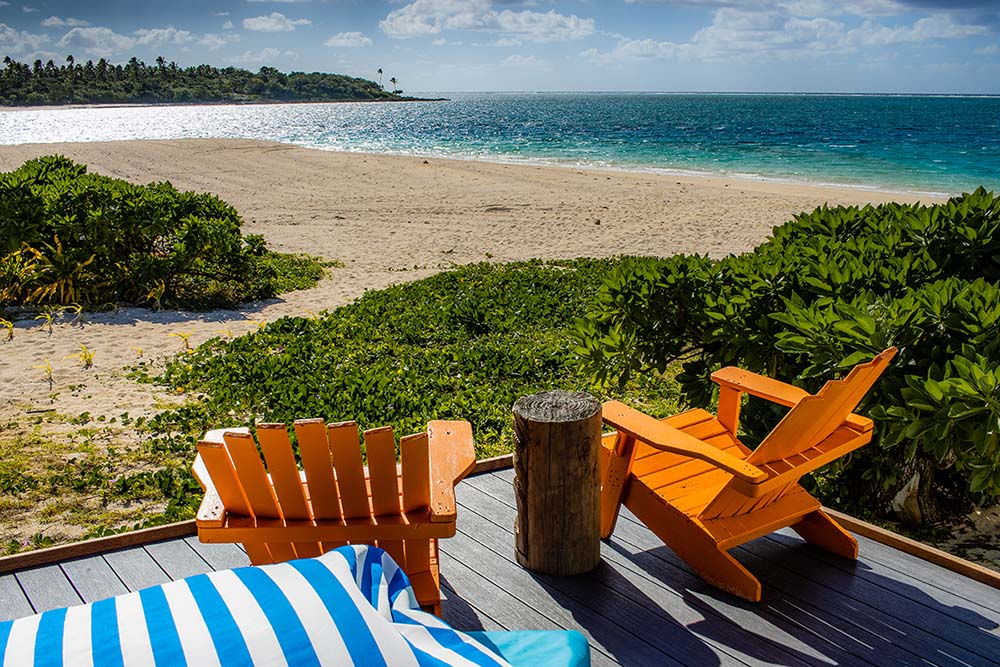 Uncrowded, unhurried and undiscovered
Well off the beaten path for visitors, the 62 scattered islands, atolls, reefs and shoals of the central island group of Ha'apai are an undeniably authentic slice of Polynesia.
Looming volcanic islands, warming trade winds and pristine atolls lapped by gentle waters provide a superb tropical backdrop for more adventurous travellers. Experience Tonga's easy-going hospitality in remote boutique eco lodges or village guesthouses, before effortlessly filling another relaxed day with sea kayaking, snorkeling or horse riding along white sandy beaches.
During his Pacific journeys, Captain James Cook named the Kingdom of Tonga 'The Friendly Islands' after a warm reception on the Ha'apai island of Lifuka.
Subscribe to our newsletter
Follow us on instagram - #tongatourism