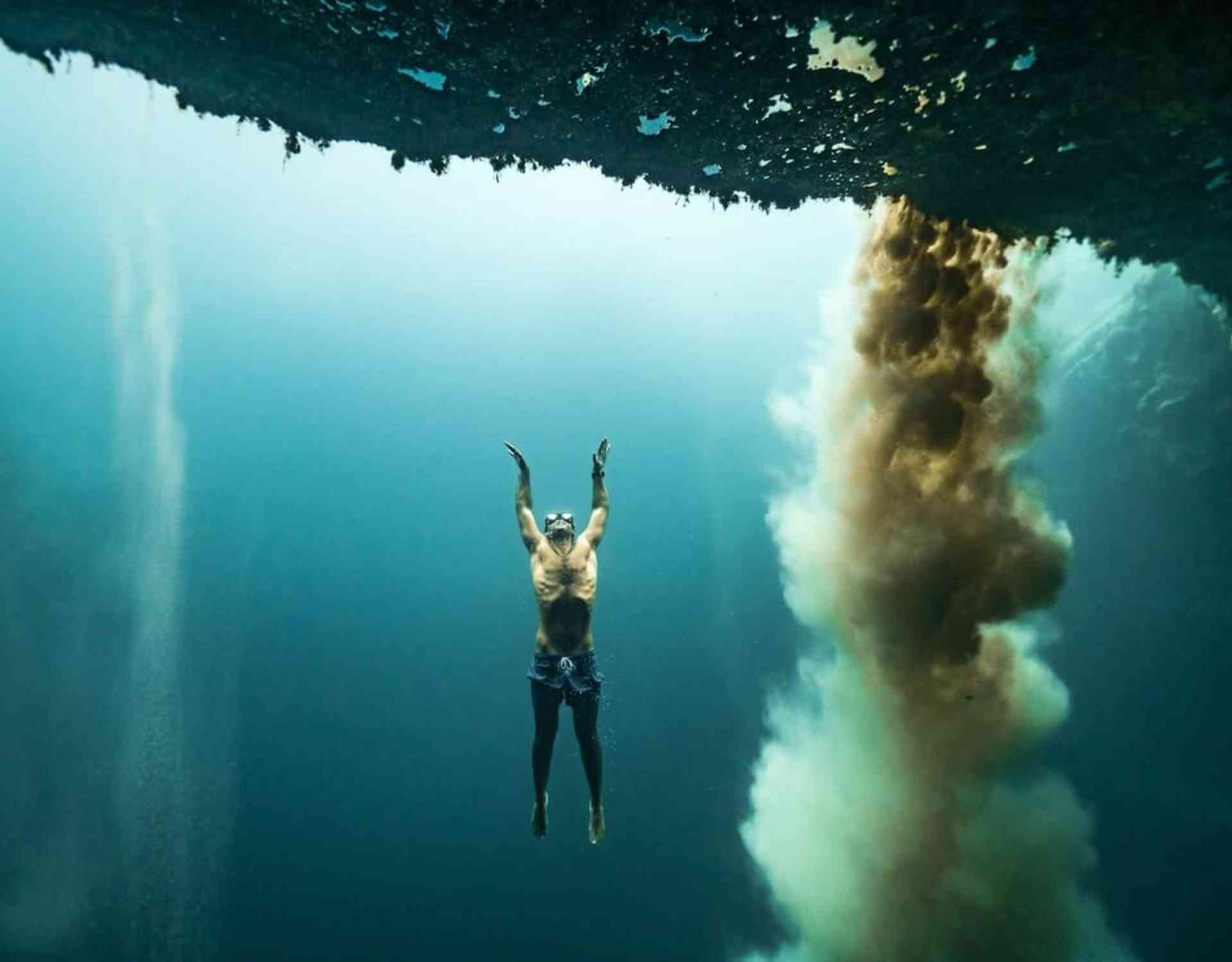 THE BEST TIME TO DIVE IN TONGA
There are only two seasons in Tonga; summer and winter. The difference in diving conditions between the two seasons is often minimal. This makes Tonga the ideal destination to scuba dive all throughout the year. 
In winter, the air temperatures are typically 19-29°C (66-84°F) and sea temperatures are around 21°C (69°F). In summer, the air temperatures are typically 23-31°C (74-88°F) and sea temperatures are around 24°C (75°F).
Diving during Winter: Winter season in Tonga is from May to November. However winter in Tonga is not like any typical wintery season with sea temperatures being  around 21°C (69°F) and air temperatures between 19 and 29°C (66-84°F). You will probably need a 5mm full length wetsuit along with a warm layer for boat rides after getting out of the water. If you want to swim with humpback whales, then winter is the best season to go swimming with humpback whales. Whales can only be found in Tonga's waters between July and October (with a little more of an extended season in Tongatapu and 'Eua). Finally, another advantage of diving in the winter season is that all of the dive operators are open. Some operators, especially in Vava'u, are known to close shop for the summer, giving you fewer options.
Summer diving in Tonga: Summer in Tonga runs from December to April and is also known as the wet season. This time is usually hotter and more humid in Tonga, making scuba diving a pretty relieving experience from the heat. Sea temperatures are typically around 24°C (75°F), while air temperatures are between 23 and 31°C (74-88°F). A 3mm full-length or a shortie wetsuit is usually suitable for these months. An advantage of a scuba diving trip in summer in Tonga is that it's the tourist low season. This means that you can often find yourself in resorts with little to no one around, discounts on accommodations and sometimes even flights, and having entire dive sites to yourself (and your buddy and dive instructor, of course).