Stunning views in the Cook Islands continue below the crystal clear waters where marine life is abundant, colourful and diverse in the lagoon.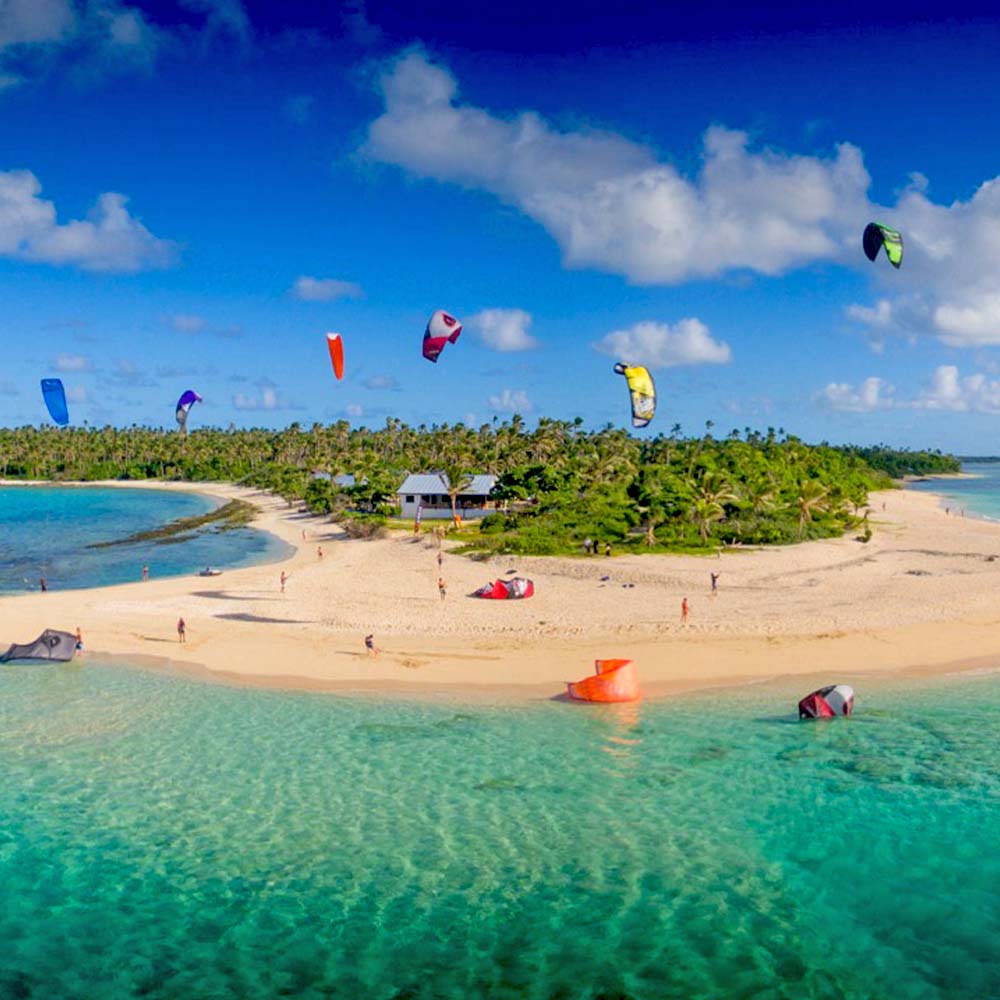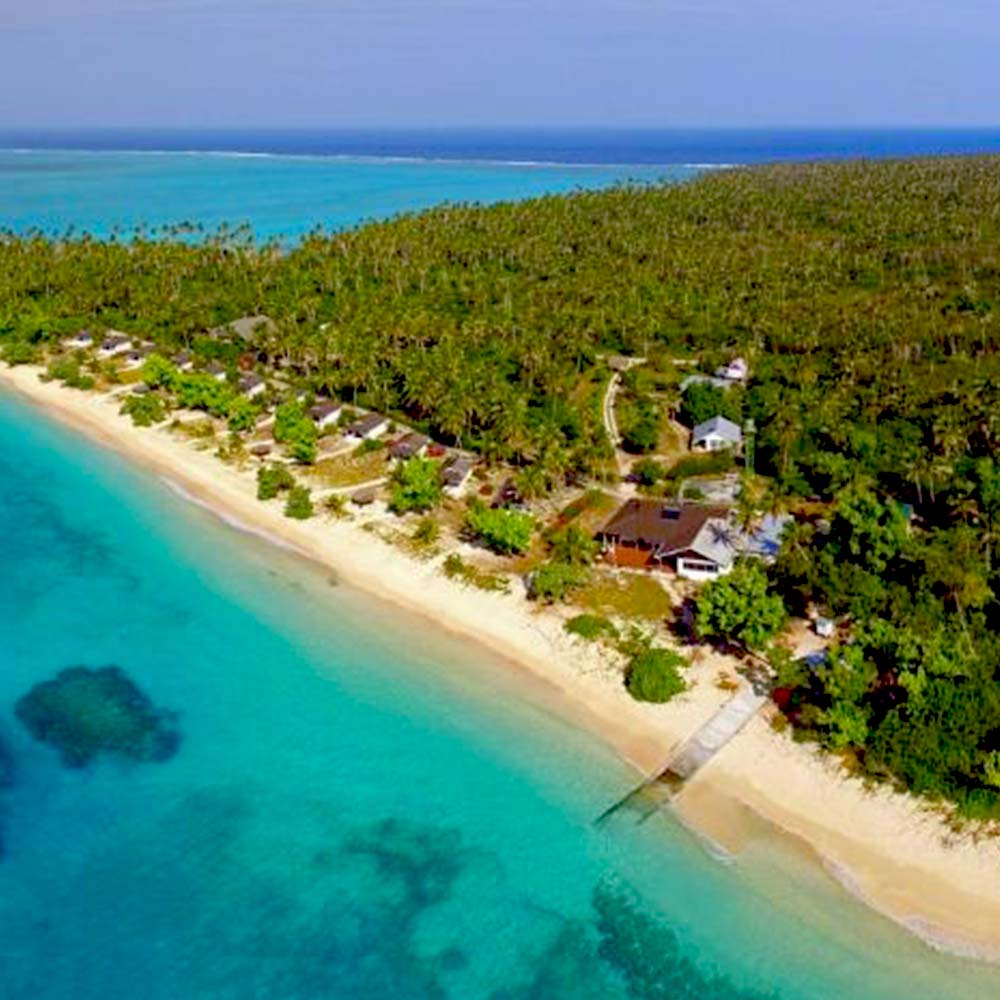 Our People
The natural, unspoilt beauty and charm of our landscape is matched by the friendliness of our people who think nothing of offering a lift, striking up a conversation or inviting visitors on a night out. Part of our culture, our outgoing spirit means we love engaging with travellers and sharing our little paradise lifestyle. People may come for the warmth of our sun, but remember the warmth of the locals forever.
Family values
The inherent traits of genuine care for others and love of family are apparent, no matter the island background. The bond of family is vital and extended family is an integral part of life. Children often live with grandparents and nephews and nieces live with aunts and uncles. Adoption of family members is widely encouraged.
Great entertainers
We are also the great entertainers of the Pacific, the best dancers and drummers in Polynesia. Festivals are an important part of life, with fierce competition between the islands to produce the most outstanding performers.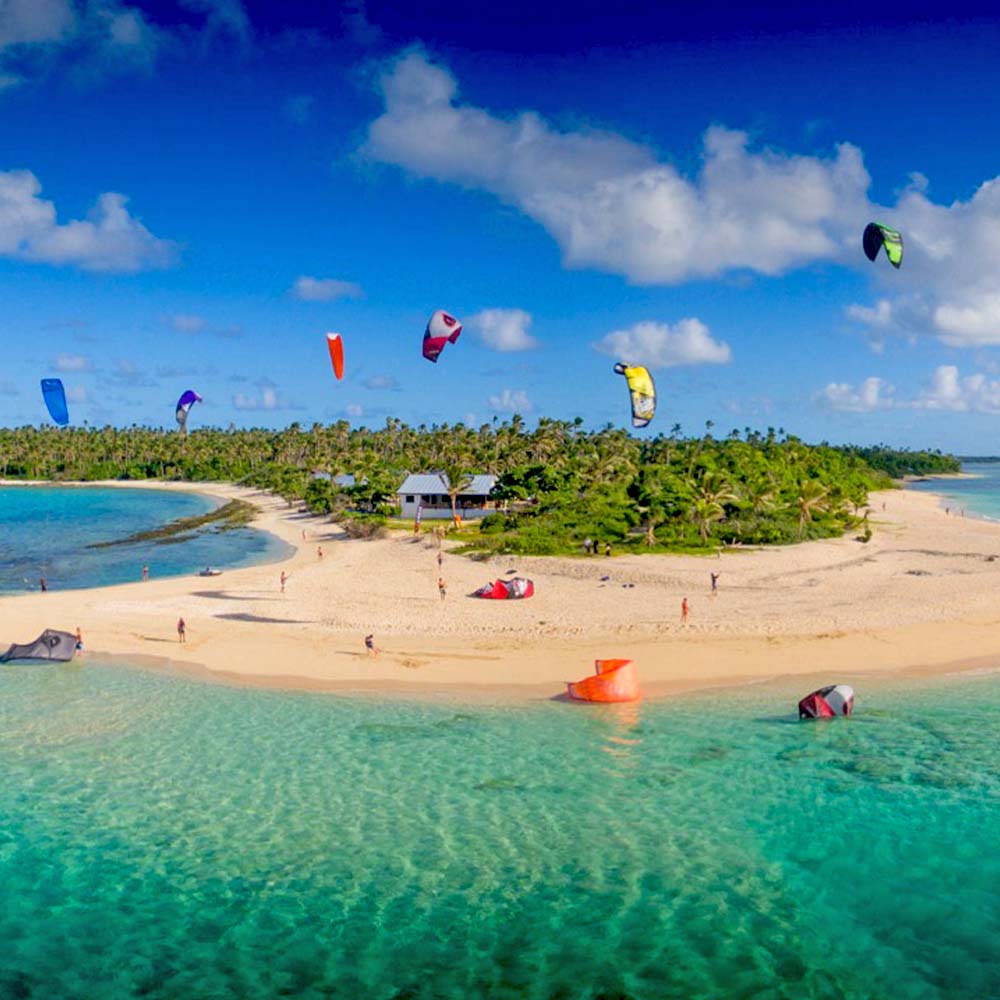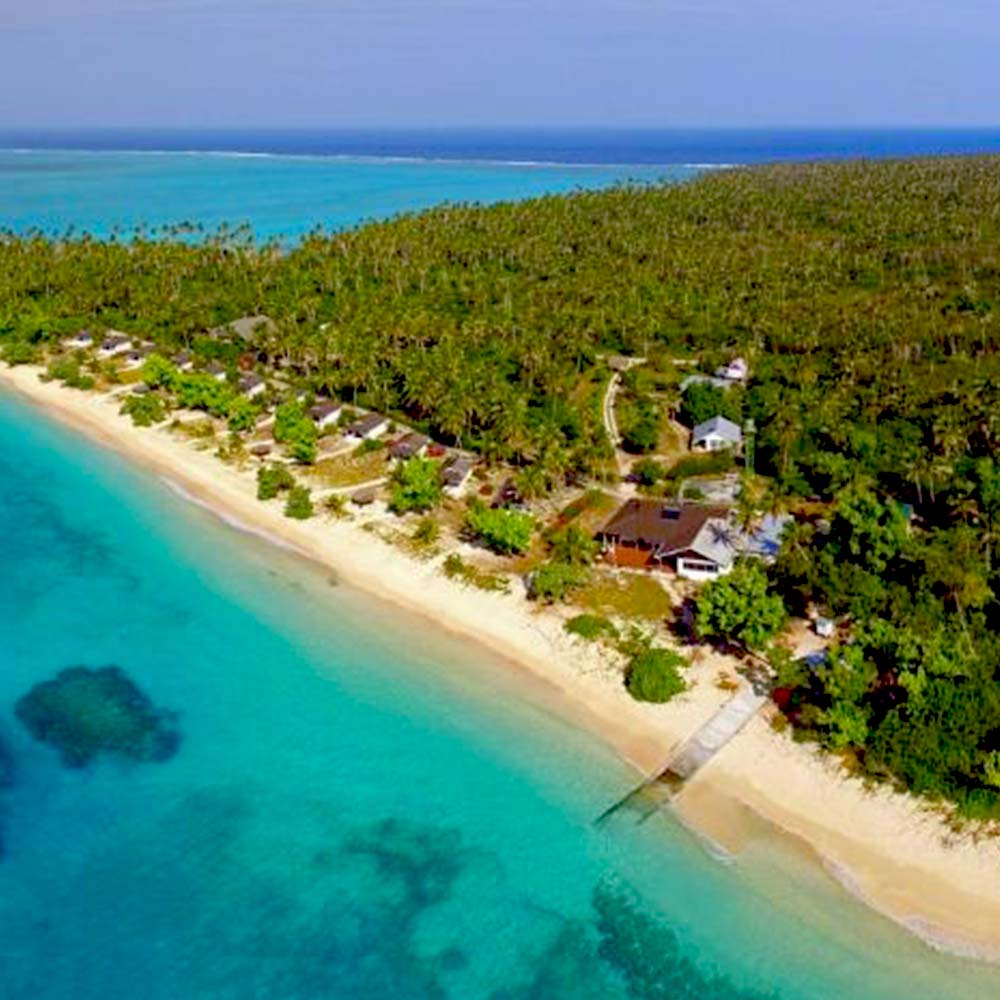 OUR HISTORY
Great Polynesian Migration
Cook Islanders are true Polynesians connecting directly back to the finest seafarers of the Pacific. Sophisticated navigation took them fearlessly in search of new lands. Their bravery, skill and sheer strength far outpace legendary adventurers from Portugal or Spain, the Dutch or the English. From 1500 BC Polynesian islands were gradually populated by Maori ancestors who landed in their Vakas (magnificent giant double-hulled canoes) guided by the stars and their famous power of navigation. The very centre of Polynesia, the Cook Islands stretch out in a scattering of 2 million square kilometers. Polynesians arrived in Rarotonga around 800 AD, sailing from Tupua'i, now French Polynesia.
The Maori migrations to New Zealand began from Rarotonga as early as the 5th century AD. Closely linked in culture and language to the Maori in New Zealand, the Maohi of French Polynesia, the Rapanui of Easter Island and the Kanaka Maoli of Hawaii – about 87% of Cook Islanders are Polynesian Cook Island Maori.
Captain James Cook
After stopovers from Spanish explorers Alvaro de Mendana sighting Pukapuka in 1595, and Pedro Fernandez de Quiros sighting Rakahanga in 1606, Captain James Cook sighted Manuae in 1773, then subsequently Palmerston, Takutea, Mangaia and Atiu, where Lieutenant Gore landed in 1777. The redoubtable Captain William Bligh first sighted Aitutaki in 1789 and soon after, following the very bloody Mutiny on the Bounty, the buccaneer Fletcher Christian, having seconded Captain Bligh's very own boat, sailed into Rarotonga.