Uncrowded, unhurried and undiscovered
Hidden Paradise
Well off the beaten path for visitors, the 62 scattered islands, atolls, reefs and shoals of the central island group of Ha'apai are an undeniably authentic slice of Polynesia.
Looming volcanic islands, warming trade winds and pristine atolls lapped by gentle waters provide a superb tropical backdrop for more adventurous travellers. Experience Tonga's easy-going hospitality in remote boutique eco lodges or village guesthouses, before effortlessly filling another relaxed day with sea kayaking, snorkeling or horse riding along white sandy beaches.
During his Pacific journeys, Captain James Cook named the Kingdom of Tonga 'The Friendly Islands' after a warm reception on the Ha'apai island of Lifuka.
On the 28th April, 1789 Mutiny on the Bounty took place between the shores of Lifuka and Tofua in Ha'apai. Fletcher Christian who was appointed as a master's mate on the HMS Bounty seized command of the ship from Captain William Bligh.
More than three centuries later, the welcome to 21st-century Pacific explorers is equally amicable, and local guides are keen to direct visitors to relaxation Ha'apai-style. That means more difficult island-style choices between whale watching, diving or sailing. Just take it easy, don't hurry, and slow right down to 'island time'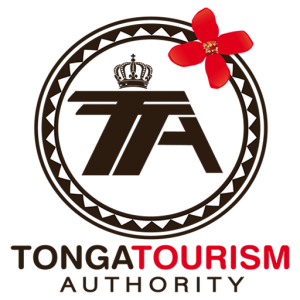 Mrs Jill Coburn, Melbourne, Australia.
The friendly, generous people and their traditional way of life….so different to the rushed, stressed, modern world…. the markets, the scenery, the beaches, the shops, and the slower way of life, all contributed to a completely unique holiday. Traffic is leisurely and contributed to the overall feeling of relaxation, and we quickly got used to not having to rush around. Anyone wanting to unwind and find some peace only has to visit beautiful Tonga.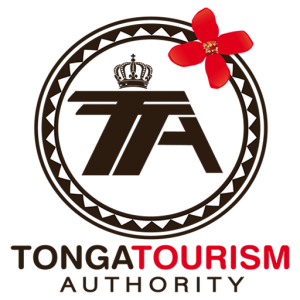 Richard Arthurs, Sydney, Australia
"The first thing you notice when you arrive at the airport is that everyone is relaxed, and that's the way it stays for your whole time in Tonga, it's a genuine sense of relaxation."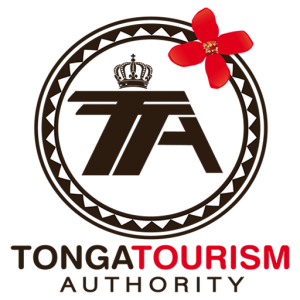 Robert Hayes, Canberra, Australia.
"The main island of Tongatapu is blessed with a protected lagoon ideal for sea kayaking. One of the most amazing experiences I had in Tonga was exploring the many islands in the lagoon by sea kayak. You can explore deserted islands and sand spits, drop anchor along the way and explore some amazing coral reefs."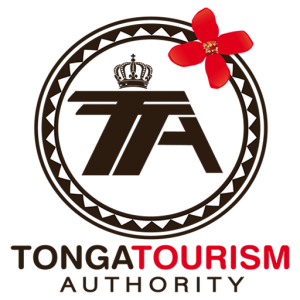 Mrs Jill Coburn, Melbourne, Australia.
"The friendly, generous people and their traditional way of life….so different to the rushed, stressed, modern world…. the markets, the scenery, the beaches, the shops, and the slower way of life, all contributed to a completely unique holiday. Traffic is leisurely and contributed to the overall feeling of relaxation, and we quickly got used to not having to rush around. Anyone wanting to unwind and find some peace only has to visit beautiful Tonga."