Eua's combination of breathtaking beauty and rugged landscapes make it the perfect destination for travellers in search of adventure and eco experiences.
Adventure and Eco Experiences
A qucik seven-minute flight links Tongatapu to the island of 'Eua on its southeastern tip, one of the world's shortest commercial airline flight. Geographically 'Eua is the Kingdom's oldest island, covered with hills and lush rainforest. Look forward to the Kingdom's best hiking with well-marked trails criss-crossing the pristine 'Eua National Park.
Experience the spectacular cliffs, caves and sinkholes of northern 'Eua or venture to the rocky southern coastline. Watch sea birds soaring atop the thermal currents swirling around 'Eua's dramatic cliffs or descend through lush rainforest to the ocean below. Keep an ear open for the call of the Koki, 'Eua's rare red-breasted shining parrot.
Markedly larger wildlife includes visiting Humpback whales from June to November, often cruising remarkably close to 'Eua's rocky shoreline. For divers, 'Eua's most spectacular highlight is one of the Pacific's largest underwater caverns. It is naturally, illuminating a huge amphitheatre at a depth of almost 30 metres.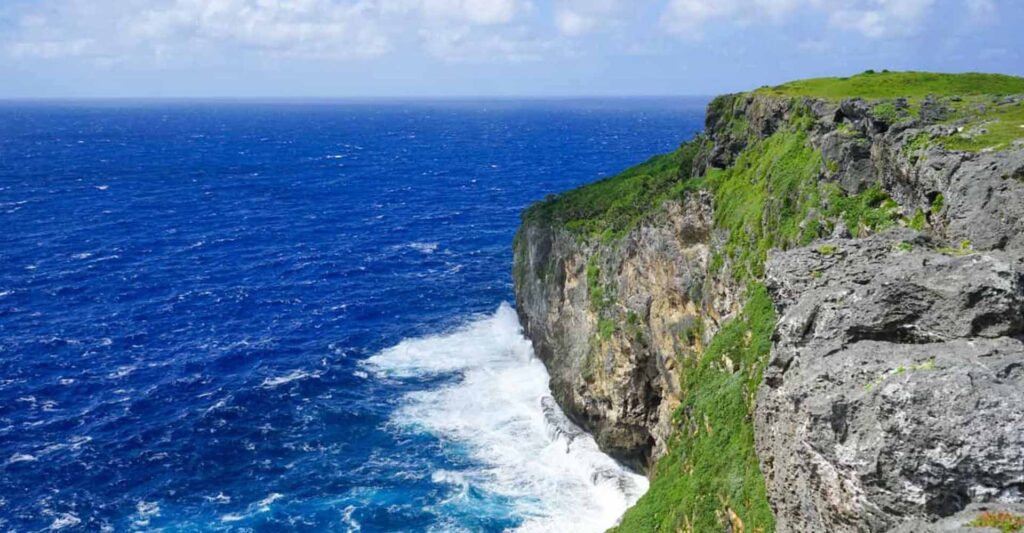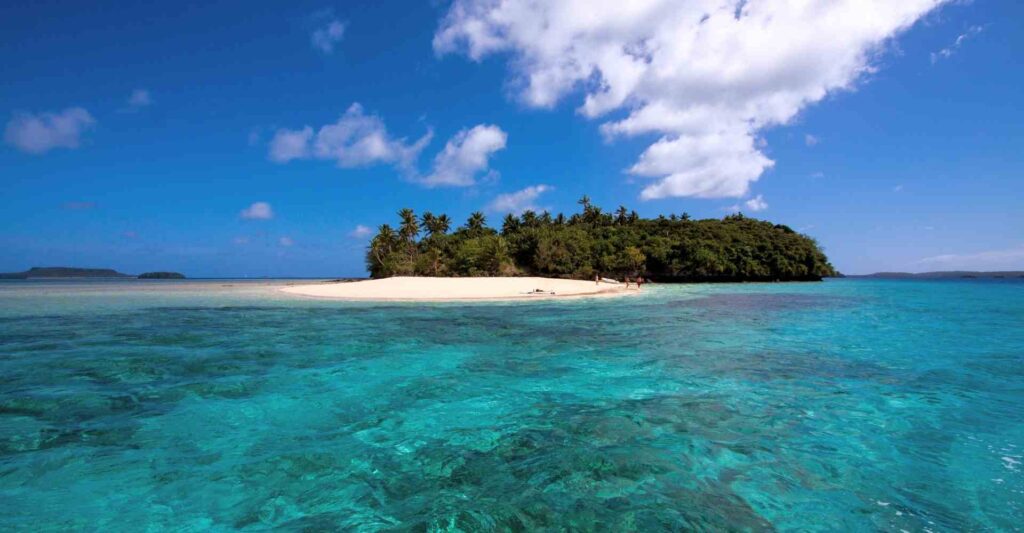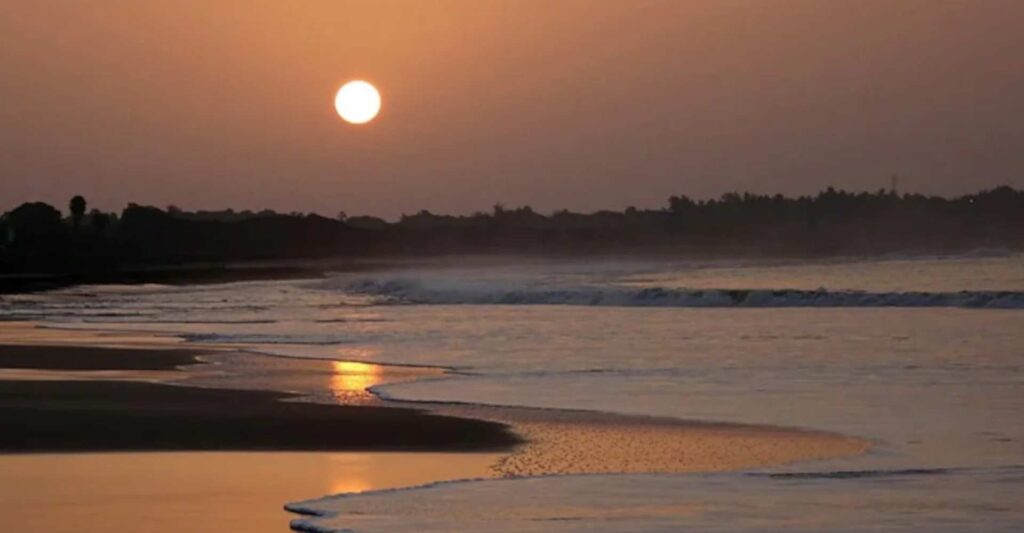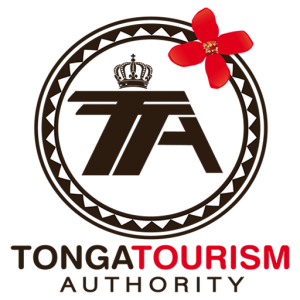 Mrs Jill Coburn, Melbourne, Australia.
The friendly, generous people and their traditional way of life….so different to the rushed, stressed, modern world…. the markets, the scenery, the beaches, the shops, and the slower way of life, all contributed to a completely unique holiday. Traffic is leisurely and contributed to the overall feeling of relaxation, and we quickly got used to not having to rush around. Anyone wanting to unwind and find some peace only has to visit beautiful Tonga.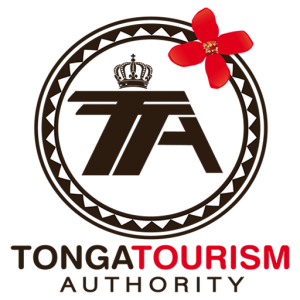 Richard Arthurs, Sydney, Australia
"The first thing you notice when you arrive at the airport is that everyone is relaxed, and that's the way it stays for your whole time in Tonga, it's a genuine sense of relaxation."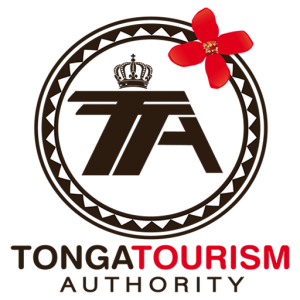 Robert Hayes, Canberra, Australia.
"The main island of Tongatapu is blessed with a protected lagoon ideal for sea kayaking. One of the most amazing experiences I had in Tonga was exploring the many islands in the lagoon by sea kayak. You can explore deserted islands and sand spits, drop anchor along the way and explore some amazing coral reefs."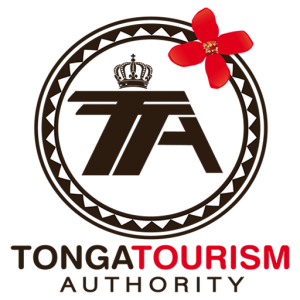 Mrs Jill Coburn, Melbourne, Australia.
"The friendly, generous people and their traditional way of life….so different to the rushed, stressed, modern world…. the markets, the scenery, the beaches, the shops, and the slower way of life, all contributed to a completely unique holiday. Traffic is leisurely and contributed to the overall feeling of relaxation, and we quickly got used to not having to rush around. Anyone wanting to unwind and find some peace only has to visit beautiful Tonga."